Household Hazardous Waste Mobile Collection – Raymore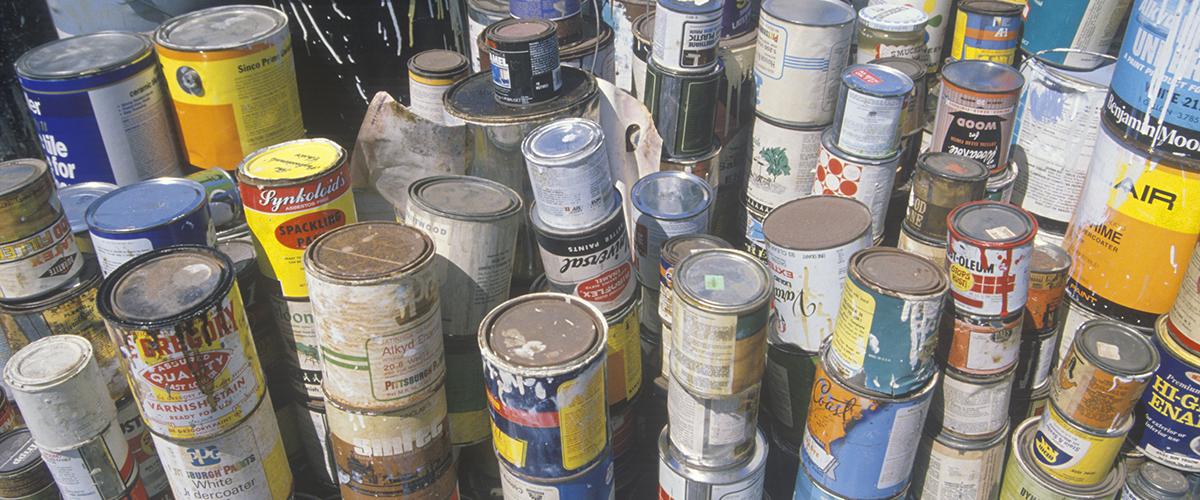 WHERE:
Eagle Glen Intermediate School
ADDRESS:
100 S Foxridge Drive, Raymore, MO
HHW annually visits locations throughout the Kansas City area to reduce customer travel and make it convenient to dispose of hazardous waste properly. Proof of residency required (driver's license, utility bill, etc.) 
Please visit the KCWater website for a list of accepted items and program terms.